[adrotate banner="6″]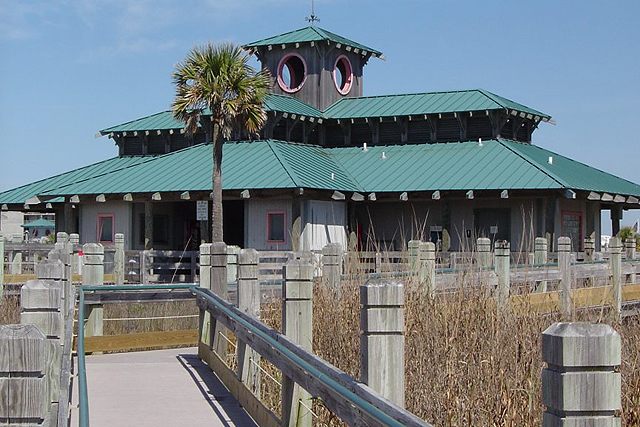 Beasley Park has 208 parking spaces.
Please be advised that during peak tourist season parking at any County parks can be difficult. There are no parking guarantees, so please be advised.
Special Events require a Special Public Event Permit be submitted along with the documents listed at the bottom of the form including the Certificate of Insurance, Hold Harmless Agreement and written approval of Emergency Services, Sheriff's Office and the Leaseholder if the event is to be held at one of the County's leased parks. The liability insurance may be acquired from homeowner's or other insurance carriers.
No open fires are permitted at any park unless grills are provided. This prohibition includes sterno food warmers and tiki torches.
For further information, please visit the Okaloosa County website for Beasley Park below:
http://www.co.okaloosa.fl.us/dept_pw_resources_parks_beasley.html
Okaloosa County Public Works Parks – (850) 689-5772